Coming soon.....photos of our new Queens To Be!
Deanicko Jamima
Seal Tabby Point
Kalinya Penthisilia
Pure 24B Chocolate Point Siamese
From Tony & Bev Hurry of Kalinya Cattery
Ananbry Zenna
Seal Tortieshell Point Siamese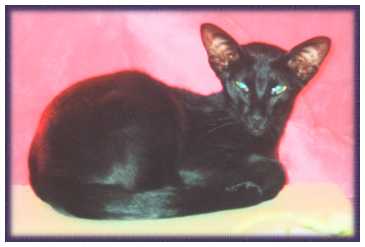 CCCA Ch & Silver Dbl Gd Ch Mayteako Lady in Black
Ebony Oriental
Lady does very well in the show ring and is now having a well earned rest!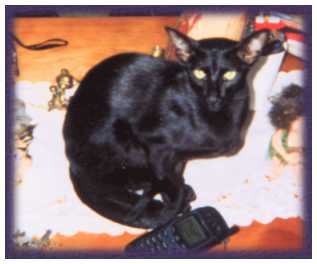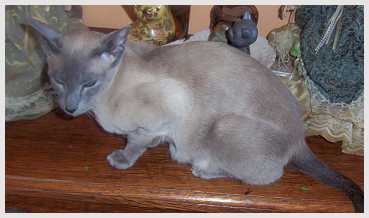 Anncardin Jasmin Rose
Blue Point Pure Siamese
Rose is a very good mum but she talks a lot!
Hmmmm I think she's swearing at me.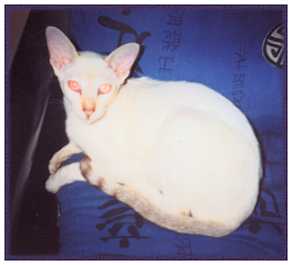 Deanicko Meiko
Chocolate Lynx Point
Meiko is not only a beautiful cat but has a beautiful nature as well.
She was hand reared as a baby kitten!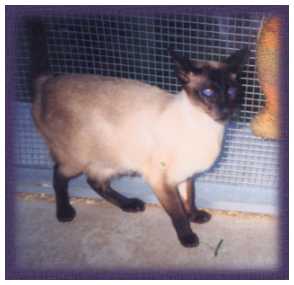 Kalinya Artemisia
Pure Seal Siamese