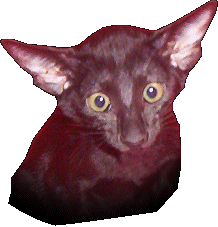 Welcome to Deanicko Cattery
Registered breeder NSW CFA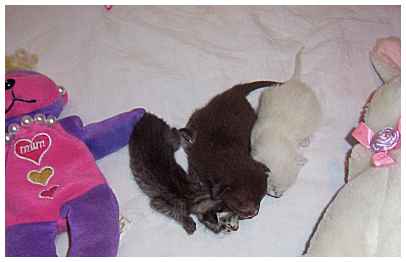 We are located in leafy Engadine south of Sydney
Contact
Nick Kriticos and Dee Webb
Phone (02) 9520 3404
Mobile 0419 233850
We currently breed pure Siamese in all four colours, Siamese colour points
specialising in Tabby Points, Tortieshell Points and soon Red Points,
and Orientals of varying colours and patterns.
All our kittens are raised as part of our family and are raised indoors.
We are a small cattery that concentrates on providing a perfect family pet
in optimal health.